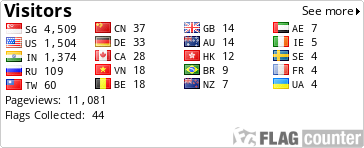 IBNLive reports
ROURKELA: Depleting groundwater has rendered the 30-odd tube-wells in Ward 13 of Rourkela Municipality useless. With pipe water system yet to reach Gopabandhupali, Timber Colony and a few other slums here, these settlements with a population of around 10,000 face intense water scarcity during summer.

Local resident and social activist Mehboob Alam said during summer their hardship reaches the peak.

Local BJP councillor Pramila Das on Tuesday raised a public protest after the tanker water supply was hit for the day. She said the beleaguered slum-dwellers had to wait in queue for hours for a bucket of water. The PHED's efforts to address the crisis-like situation seemed inadequate, she added.

A pipe water project for the ward is stuck for the last three years. Water was to be supplied to these slums through stand posts. Basti Suraksha Samiti president Biren Senapati blamed the Sundargarh district administration for the delay. Senapati claimed that the PHED was passing the buck to the South Eastern Railway on an unfounded ground that it was not permitting to lay pipelines. PHED executive engineer Jaladhar Swain said they had pressed several hired water tankers into service, adding the demand was more than they could meet. He also promised to expedite the pipe water project.