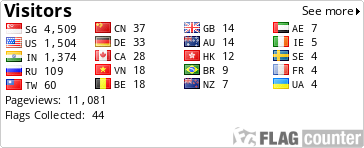 Daily Pioneer reports
With a view to clear waitlisted passengers in regular trains towards Rourkela and to provide better passenger comforts to the commuters, especially the students who are going to appear at examinations, the East Coast Railway (ECoR) has decided to run a pair of Examination Special trains between Puri and Rourkela.
The 08446/08445 Puri-Rourkela-Puri Examination Special will leave Puri at 05.25 hours on April 28 (Saturday) and arrive at Rourkela at 15.30 hours the same day. In its return direction, the train will leave Rourkela at 21.45 hours on April 29 (Sunday) and arrive at Puri at 09.35 hours the following day. The train will stop at Khurda Road, Bhubaneswar, Cuttack, Dhenkanal, Talcher Road, Angul, Boinda, Rairakhol, Sambalpur City and Jharsuguda. It will have one AC-2 tier, one AC-3 tier, eight sleeper class and three general second class coaches in its composition.