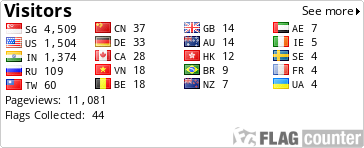 New Indian Express reports
ROURKELA: Braving the intense summer heat, thousands of tribals from Sundargarh district and adjoining states gathered here for the Sarhul festival, on Friday afternoon.

The rituals surround worshipping of Mother Nature and its elements.

Tribal women and girls in white sarees with red border carried metal pots filled with new grains on their head. They marched in an impressive procession to the festival venue in front of Rourkela Municipal College.

Organised under the aegis of Raji Parha Sarna Prarthana Sabha and Central Sarhul Puja Committee, the festival drew thousands of tribals from Sundargarh district besides Chhattisgarh and Jharkhand.

Community leader Sushil Ekka said the term Sarhul has been derived from 'Sar' (seed of Sal tree) and Hul (worship or pray), adding that the festival is dedicated to Mother Nature and her elements which sustain life.

The festival is observed on Chaitra Purnima of Hindu calendar. Till the Sarhul rituals including worship of trees are over, tribals refrain from using new flower, leaves and fruits.

Using traditional methods they figure out if the upcoming monsoon would be weak or favourable and accordingly plan seed sowing. Participating in the festival, Odisha unit BJP president Jual Oram pointed out the importance of environment in the life of his tribal brethren and stressed the need to strike a balance between development and environmental protection. BJD Rajya Sabha member Mangla Kisan echoed similar views.

BJD Minister Sarada Prasad Nayak was also present.The community priest led the gathering to the Sarna Puja Sthal (sacred altar) where all offered obeisance which was followed by distribution of 'Nour' flowers and exchange of greetings.