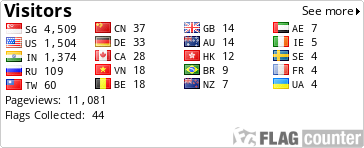 Economic Times reports
Rourkela Steel Plant (RSP) has completed 2011-12 with record breaking performance in all major areas such as hot metal.

The steel plant produced 2.31 MT of hot metal, 2.17 MT of crude steel and 2.08 MT of saleable steel, thereby utilising 115 per cent, 120 per cent and 124 per cent of its capacity respectively which are the best ever figures since inception, RSP sources said today. On the techno-economics front too the results were equally outstanding with coke rate of 529 kg/ton of hot metal, coal to hot metal ratio of 0.966 and energy consumption of 6.686 giga calorie per ton of crude steel.

Best ever lining life of 6543 heats was recorded in the converter of SMS-II, while in the field of Specific Water Consumption also RSP made a significant improvement by bringing it down to 4.09 cubic metre per Ton of Crude Steel. Every production unit and the associate departments worked in tandem to make this success possible.

The Coke Ovens consistently performed well and registered an average oven pushing of 360.8 numbers per day against the previous best of 356.9 recorded in last year.