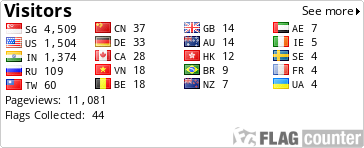 Daily Pioneer reports
Apart from assuring allotment of 50 per cent of electricity to Odisha from the two proposed ultra mega power projects in the State, Union Power Minister Sushilkumar Shinde on Saturday reiterated the National Thermal Power Corporation's (NTPC) announcement for establishment of a medical college in Sundergarh district.
The State Government has been asking for establishment of a hospital in Sundergarh district. But the NTPC would set up a medical college with a 400-bed hospital, Shinde told reporters after meeting Chief Minister Naveen Patnaik here.

Stating that the tribals of the district would get quality health services, he said the capacity of the proposed medical college could go up in coming days. The work for the medical college would begin soon, he said.

Shinde also said that two Industrial Training Institutes (ITIs), one each at Angul and Sundergarh, would be established for imparting vocational training to local youth. As the State turning a power hub of the country, there is requirement of a large number of skilled manpower here, he said.

He, however, informed Patnaik that it would not be possible on part of the Centre to allocate additional 700 MW of electricity from the Ultra Mega Power Project at (UMPP) Bedabahal. The State is presently entitled to 1,300 MW of power from the UMPP at Talcher.

Since the Centre has signed power purchase agreements with other States, it would not be possible to allocate additional 700 MW for Odisha. The State would receive 2,000 MW power each from the two proposed UMPPs, he added.

Shinde said the dispute over price fixation for the proposed Super Thermal Power Station at Gajamara in Dhenkanal district would be solved soon. We have agreed that the issue would now be resolved by the regulatory commission, he said.