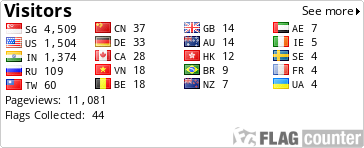 A report from Hindu Business Line
CHENNAI, APRIL 8:
Vikram Solar, a Kolkata-based EPC company, has announced the commissioning of a 2 MW solar project in Chhattisgarh. With this, the company has so far completed four projects, with a total capacity of 8 MW. The other projects it competed are; a 5 MW plant in Gujarat for Konark Gujarat Pvt Ltd, a 1 MW plant in Rourkela of Molisati Vinimay and another 1 MW project in Odisha of Jay Iron & Steel Ltd.

Vikram has many other projects in the pipeline, in Uttarakkhand, Rajasthan and Gujarat, the company said. Vikram Solar also has a manufacturing facility spreads over 40,000 sq ft area at Falta, Special Economic Zone (SEZ) in West Bengal, with an annual power production capacity of 100 MW. It is learnt that the company intends to foray into the cell manufacturing arena by the end of this year with a target production capacity of 100 MW.