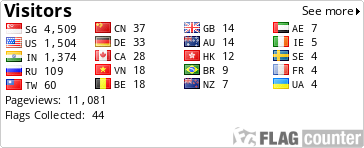 Daily Pioneer reports
A Paschimanchal conclave on 'Justification of High Court Bench in western Odisha and its achievability" organised at the Rourkela Law College conference hall on Sunday evoked lot of enthusiasm among the legal fraternity and the media circle.
The first of its kind, media intervention on a burning issue concerning the interest of the people of western Odisha at large, is only taking roots which will go a long way in mitigating the sufferings of the litigants and the lawyers of the region, speakers at the conclave observed.

The conclave inaugurated by leading advocate and social activist of Sundargarh, Nimai Charan Naik had Ashok Das, convener of the Central Action Committee (CAC) for the High Court Bench and Ramesh Bal, president of the Rourkela Bar Association as co-chairmen.

The speakers were unanimous in their view that western Odisha deserves a High Court Bench and the Government should concede to the genuine demand of the lawyers.

They also agreed that the criteria as fixed by the Yaswant Singh panel for establishment of High Court Benches in different States should be the yardstick for consideration.

The recommendations of the seminar included pressurising the State Government to adopt the motion, already kept alive for debate, in the next Assembly session and send it to the Central Government for necessary orders.

Baidyanath Mishra welcomed the delegates and presented the base paper drafted by senior advocate Gobardhan Pujari of Rourkela. Editor of Paschimanchal Surama Mishra presented the media viewpoints on the topic.

Muralidhar Parijha, president and Mihir Ray, secretary of the Rourkela Press Club, were also on the dais.

The establishment of the High Court Bench was a long standing demands of the people in the region.