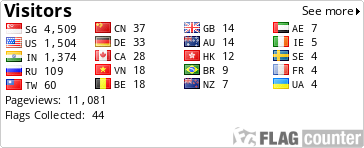 Times of India reports
ROURKELA: The Microsoft Dream Spark Yatra-2012 is a huge draw in the Steel City. The programme aims to make students aware of the latest technologies, thus popular with students aspiring to make a career in computer engineering and applications. So much is its popularity that organizers had to extend their schedule to accommodate them.

The programe is the corporate social responsibility initiative of Microsoft Student Partners (India), an associate unit of Microsoft (US). Microsoft has recruited student volunteers to help students across the country to become aware of the several upcoming latest technologies like Windows 8, Visual Basics, Clout Computing, Windows Server, X Box 360, Robotics Developers and MS window phone, etc.

"Besides updating their knowledge about various upcoming technologies, Microsoft Dream Spark Programme, provides professional level developer and design tools to the participating students at no cost," said Amarjeet Panda, a MSP volunteer. "The MSP tools help the student to advance their learning and skill through technical design, technology, science and math, science and engineering activities," Panda said. "The participants are being provided Dream Spark Access keys, free of cost, through which they can download all latest software from the Microsft's website, free of cost," Panda added. "The cost of the MS key is about $99," he said. "This programme will be organized in about 50 selected colleges of Odisha," he added.

"Large number students expressed their interest to participate in this one-day seminar resulting in its extension by a day," said Balbir Singh, a staff of Padmanava College of Engineering, Rourkela. "The students not only participated in this prgramme with great zeal but also they answered the quiz programme organized successfully and won prizes from the organizers," Singh added.