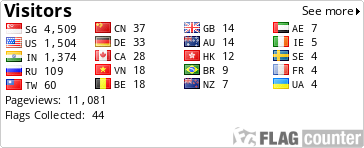 A report from Daily Pioneer
Odisha has reasons to be happy over the controversial Mines and Minerals (Development and Regulation) Bill, which will replace the age-old mining rules.
Congress MP from minerals-rich Sundargarh and former Chief Minister Hemanand Biswal is the man who now holds the key to the debatable points in the Bill. He is the Chairman of the Parliament's Standing Committee of Labour and Employment.

The committee has been entrusted with the task of studying the Bill before it is placed in the Parliament for debate.

The Odisha Government's many arguments seem to have been ignored by the Centre, but now with Biswal being at the helm of affairs, the State could hope for the best, said a senior official in the State's Department of Steel and Mines.

The State Government had earlier made several demands to be incorporated in the Bill including stopping of export of iron ore and introduction of a new tax on iron ore over the supernormal profit made by the mines owners.

According to Chief Minister Naveen Patnaik, the mines owners are getting abnormal profit as the price of iron ore have increased manifold in the international market. Annoyed over the provisions of the Bill, Patnaik has already remarked that it is as 'too little', 'too late'.

"I'm informed that the new Bill has provision for 26 per cent profit sharing by coal companies and an additional 10 per cent royalty for iron ore. I had asked the Prime Minister for 50 per cent of the supernormal profit made by the private mine owners," Patnaik said.

The State has asked for much more than what has been announced by the Central Government. The Chief Minister said, "Introduction of new tax and value addition clauses would have helped the poor people in the State." Now the State Government would once again harp on the issues, sources said.