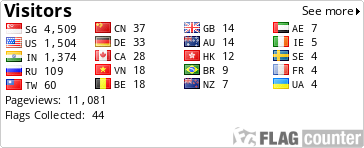 New Indian Express reports
ROURKELA: Bilaspur-Tata passenger train reached Rourkela on Monday evening marking an end to the restriction on movement of night trains on the busy Howrah-Mumbai route.

Sources said regulation on plying of trains between 10 pm and 5 am at various sections of the South Eastern Railway (SER) had been continuing since May 28 last year after derailment of Jnaneswari Express in West Bengal by suspected Maoists.

SER spokesperson for Chakradharpur division AK Haldar confirmed that restriction on the Chakradharpur-Rourkela section was lifted on Monday evening. He, however, said night movement of trains would remain suspended on the Tata-Kharagpur section till December 23. Under these circumstances, the Kurla-Howrah Express would be allowed to leave Chakradharpur on Tuesday, he added. SER sources said around 40 pairs of express trains and 22 pairs of passenger trains ply on these two sections of the Mumbai-Howrah route.

Welcoming the decision, Rourkela Development Steering Committee (RDSC) president Subrata Patnaik said it was a victory for their unrelenting struggle. RDSC has held numerous agitations for restoration of night movement of trains.