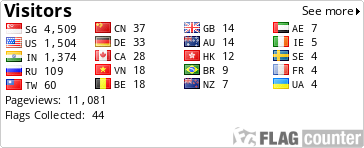 Daily Pioneer reports
Concerned over the frequent accidents leading to deaths of workers in the Rourkela Steel Plant (RSP), Chief Minister Naveen Patnaik on Sunday urged the Union Steel Minister to direct the concerned authorities to stop recurrence of incidents.
Patnaik, in a letter to Steel Minister Beni Prasad Verma, ueged him to direcct the RSP authorities to ensure adherence to safety standards in all work procedures and prevent accidents in future.

Describing the regular accidents as unfortunate, he also told him that the RSP authorities must also be asked to take care of the injured and the next of the kin of those killed in the accidents.

Two accidents occurred within two days at the RSP during the construction work for the modernisation of the plant leading to the deaths of two workers. While on Friday one worker lost his life, on Sunday a contractual labourer was killed and another seriously injured.

Drawing the attention of the Union Steel Minister to the two incidents, Patnaik said that since the Steel Authority of India (SAIL) is the largest steelmaker in the country and is a Maharatna company, it is expected that the authorities would be adhering world-class safety standards.

"Unless this is done, we may see recurrence of such tragic incidents which is just not acceptable in this age," he added.