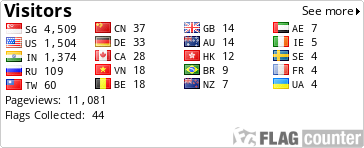 New Indian Express reports
ROUREKLA: The State Government was in the process of reclaiming unused land from various lessees, including the railways, and Central government agencies besides the encroachers, said Revenue Minister Surya Narayan Patro on Monday. Land worth over Rs 10,000 crore would be reclaimed by the government and revenue officials would be made responsible to render services in a time frame, he added.

Addressing a gathering at the 32nd Annual Conference of the State Non-Gazette Revenue Field Officers' Association with Finance Minister Prafulla Ghadei, Patro said new norms would be introduced to make revenue-related services easier and officials delaying files would face the music.

The Government was working to clear the mess over controversial land transfers, majority of which took place in the 1960s, adding that 429 new revenue circles would be formed. Each of the gram panchayats in scheduled areas would have a RI in addition to the 1,842 existing Revenue Circles, Patro stated.

Ghadei claimed that the State's revenue grew four fold to Rs 16,000 crore, yet around Rs 22,000 crore was spent towards payment of salaries, pensions and interests on debts. The State's revenue would be augmented to Rs 20,000 crore and this, Ghadei said, could be done as economic health of the rural pockets has improved. He went on to claim that per capita income in the State was on the rise.

Over 1,100 RIs from across the State participated in the conference which pressed for removal of discrepancies in pay structure of revenue officials and introduction of special allowances to members deployed in Maoist-hit areas.