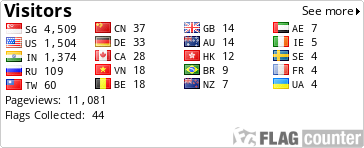 Daily Pioneer reports
First time in India a "Per Seat", fixed cost, fixed schedule air service was launched between Kolkata and Rourkela by DTDS. The business travellers from across India can now expect to travel in style and comfort in charter planes.

DTDS announced plans to launch the service to the industrial city Rourkela from Kolkata, where passengers can book single seats on fixed rates and fly at fixed charter timings. Travellers from across India can fly to the Industrial city and return on the same day. DTDS charter flight timings connect morning flights reaching Kolkata from Bangalore, Mumbai, Chennai, and New Delhi. So travellers to Rourkela from anywhere in India or abroad can reach destinations in shortest time and catch connecting evening flights.