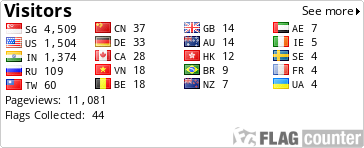 Daily Pioneer reports
The State Government has began the building process for the Rourkela-Choudwar railway and road corridor with the IDCO having already commenced land acquisition formalities. The corridor will facilitate goods transportation from industrial units and mines in the region.

According to IDCO Chairman-cum-Managing Director Priyabrata Patnaik, the route will have 163 km of railway track and 465 km of road. As many as 308 minor bridges and 77 major bridges will be constructed at different points of the project.

Sources said that this project involves development of rail and road in elaborate manner. It also includes water supply along with other infrastructural facilities. The industrial corridor will provide six-lane roadways with two-track railway lines.

This corridor will solve the problems relating to inward and outward transportation of goods and minerals under the common infrastructure facilities. It will pass through the heart of coal mining areas which have a reserve of about 65 billion tonnes.

The project will cover 17 large and mega-industries along with 57 other units.