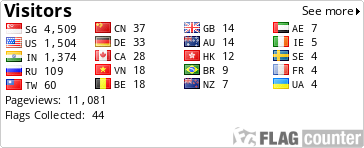 Zee News/PTI reports
Rourkela: Union Finance Minister Pranab Mukherjee on Sunday laid the foundation stone for a Rs 60 crore building of the prestigious National Institute of Technology (NIT) here.

Pranab lays foundation stone of new NIT building
The 13 storied building equipped with sophisticated gadgets and modern facilities would be constructed coinciding with the golden jubilee of NIT.

The landmark building, scheduled to be completed in two years, would house important sections including the administrative office of the NIT.

Mukherjee, who was on a two-day visit to the steel city, praised the role being played by NIT in imparting high quality technological education.

The finance minister also inaugurated the 84th annual conference of Nikhila Bharat Banga Sahitya Samilana where more than 1,000 delegates participated from different parts of the country.

Pranab lays foundation stone of new NIT building
Highlighting the significant role played by language in national integration and harmony, Mukherjee said the bond among people gets strengthened through literature which transcends geographical barriers.

The senior Congress leader, during his arrival here yesterday, was greeted with a demonstration by activists of India Against Corruption who protested the visit.

About six of the demonstrators who shouted slogans and carried flags demanding a strong Lokpal, were arrested as a preventive measure.

The finance minister had attended the golden jubilee celebrations of Rourkela Chamber of Commerce and Industry last evening.