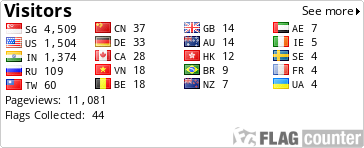 The process of upgrading Rourkela Municipality to a Corporation has gained momentum in the recent times. A proposal regarding this was unanimously passed in a monthly meeting held at the Municipality Office on Wednesday.
The meet which was held in the Assembly Hall of Rourkela Municipality and was presided by Chairperson Smt. Rashmibala Mishra had discussions on several issues like upgrading Rourkela Municipality into a Corporation by including several regions of South Rourkela, repairing of PHED water pipes, water supply to each and every ward, improving sanitation facilities etc. Noted lawyer and Councilor Shri Ramesh Bal forwarded the proposal of Municipal Corporation stating that Rourkela Municipality has around 2.73 lakhs of population and by including South Rourkela it will rise up to 3.25 lakhs, which satisfies the criterea. Since South Rourkela doesn't comes under the administration of either Municipality or Gram Panchayat, it is devoid of any basic amenities, which creates a lot of problem for the people residing there.
Replying to the proposal EO Shri Bijay Swain informed that the State has been informed of the proposal , through the District Collector, to which Shri Bal demanded that Rourkela MLA and Urban Development Minister Shri Sarada Nayak should take appropriate steps so that the people of Rourkela can get Municipal Corporation as a New Year Gift. After prolonged discussion, this proposal was passed with everbody's consent.