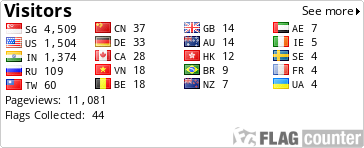 Daily Pioneer reports
Due to the proposed Rail Roko agitation at Bamur on Friday, train services in the Angul-Sambalpur railway sections will be disrupted. As a result, some trains will be cancelled, regulated and short-terminated on Friday.
However, the rail roko is not related to railway workings, an ECoR release said on Thursday.

The trains to be cancelled are 18303/18304 Sambalpur-Puri-Sambalpur Intercity Express and 18105/18106 Rourkela-Puri-Rourkela Intercity Express.

The 12893 Bhubaneswar-Balangir Intercity Express will be short-terminated at Angul and will return as 12894 Balangir-Bhubaneswar Intercity Express from Angul to Bhubaneswar. The services of 12893/12894 Bhubaneswar-Balangir-Bhubaneswar Intercity Express will be cancelled between Angul and Balangir.