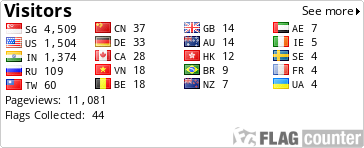 Daily Pioneer reports
HOPE, Rajgangpur, organised a programme for formation of a network of disabled people and organisations working in the disability sector in Sundergarh district. It was sponsored by Odisha Disabled Persons Network (ODPN). HOPE president Dr Dalvinder Singh Bhangu presided over the meeting.
While HOPE vice-president Laxmidhara Panigrahi welcomed all the participants and guests, Ajaya Kumar Jena of State coordination committee of parents associations explained the present scenario of the disabled people in Odisha. He urged the participants to maintain unity of all the disabled people and organisations of the State for the welfare and protection of rights of the disabled people. President of parents association of mentally retarded children, Rourkela,Dr Sadashiv Swain, praising the initiative, said the district consultation of people with disabilities (PWD) is unique. "We should join hands for the rights of our disabled children," he said. Shradha, Rourkela, secretary KC Pandab spoke about the rights of the disabled and provisions given by the UNCRPD. Additional DSWO Sundergarh Dukhishyam Swain elaborated different welfare schemes of the Government and requested all the parents and organisations to avail the benefits. Regional Rehabilitation Research Centre chairman RC Behera spoke about the care and protection of the PWDs of the district. Principal of SARTHAK, a special school for the blind and deaf Kishore Prakash Panda spoke about the respite care and the problems of rehabilitation. Manjeet Singh Paneswer, secretary of the RadhaKrishna Drustihena Vidyalaya of Lathikata welcomed the step for unification of the organisations working in the disability sector. Also, many participants made queries about the structure of ODPN and its office bearers and head office, besides its functions.