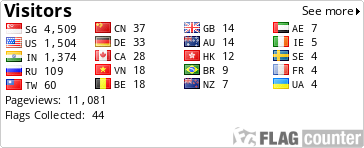 A report from New Indian Express
ROURKELA: After days of numbing cold conditions, the temperature on Monday moderated slightly across Sundargarh district. The Rourkela City on Monday recorded a night temperature of 8.6 degree Celsius, while the maximum was 25 degree C. On Saturday, the minimum temperature at Koida had dropped to as low as 3 degree C, while Rourkela City and Sundargarh town recorded 5.2 degree C and 4.9 degree C respectively.

However, with the cold wave abating gradually the temperature across the district returned to normal as the maximum hovered around 25 degree C and the minimum below 10.