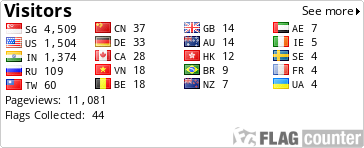 Daily Pioneer reports
Following the direction of State Pollution Control Board (SPCB) on December 19 last year to shut down its two units for creating pollution beyond stipulated limits, the Rourkela Steel Plant (RSP) closed down its No 1 Sintering Plant and the No 3 MP boiler of its Captive Power Plant on Monday.

While 100 mg of pollutants in the plant atmosphere is permissible, it was much beyond that at the sintering plant and the CPP MP boiler No 3, sources revealed. The RSP authorities had started operation of the Sintering Plant No 1 in 2008 and the MP boiler No 3 in 2010 without approval of the Pollution Control Board.

The plant also informed the SPCB about their pollution control measures and it has prepared an action plan to check pollution. "We are following the guidelines given by the SPCB to control pollution," said an official of RSP.

After the Thermal Power Plant at Kaniha and the Nalco, the Rourkela Steel Plant is the third in the line of fire by the Pollution Control Board, pointing fingers at their irresponsibility towards public concerns.