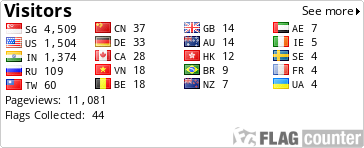 A report in New Indian Express
ROURKELA: Panposh Sub-collector Roopak Kumar Patnaik was on Wednesday caught red-handed by the anti-corruption sleuths while accepting a bribe of `10,000.

Reports said Manas Chandra Baral had applied for lease to lift sand from the Padampur Ghat under Kuanrmunda tehsil. However, his file got stuck at the sub-collectorate.

Sambalpur-based Vigilance SP Manoranjan Panda said Baral sought the help of the Vigilance department after he was asked to pay `10,000 to get the lease to lift sand from the Ghat.

Accordingly, a trap was laid and the Sub-collector was nabbed from his official residence at Uditnagar while receiving the cash from Baral.

The Sub-collector would be forwarded to the Vigilance court in Sambalpur on Thursday. A case under Section 7 of the Prevention of Corruption Act has been registered. In the event of his bail plea getting rejected, the Sub-collector is likely to be sent to judicial custody for 10 days and could also face suspension.