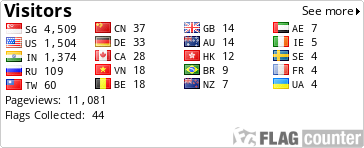 Indian Express reports
DHENKANAL: Three persons died and 30 sustained injures, 10 seriously, after a bus collided with a truck near Mahisapat on NH-55 on Tuesday night. Two died on the spot and another succumbed in the district headquarters hospital. The deceased have been identified as Suvendu Samal of Kendrapara district, Chandrakant Mohapatra of Ratnapur in Jajpur district and 11-year-old Amisha Khandei of Jajpur district.

The injured were admitted to district headquarters hospital while four of them were shifted to SCB Medical, Cuttack. Fire Brigade and Red Cross volunteers rescued the passengers.

The bus was heading towards Rourkela while the truck was going towards Cuttack. Urban Development Minister Sarada Prasad Nayak visited the hospital.

Block BJD Chief Dies:

President of the BJD's organisational block in Rourkela, Babu Samal (41), died in a bus accident on Tuesday night.

A Rourkela-bound bus carrying him met with an accident near Dhenkanal. Samal's body was brought to the BJD office at Rourkela where tributes were paid to him before being taken for funeral.

Urban Development Minister Sarada Prasad Nayak and other party leaders condoled Samal's sudden demise.