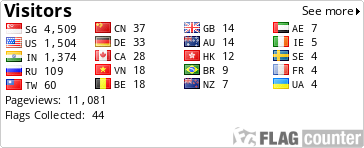 IBNlive reports
BHUBANESWAR: The state government has started work on development of a railway corridor through Choudwar to Rourkela to allow ease of inward and outward transportation of goods from the industrial hubs and mining belts along the region.

Land acquisition for the project, the first of its kind initiative by a state government, has already been initiated by the Industrial Infrastructure Development Corporation (Idco). The project would go on ground after the land acquisition and is targeted to be completed by 2015, said Idco CMD Priyabrata Patnaik on Friday.

The corridor involves development of extensive rail and road connectivity, along with provisioning of water supply and other infrastructural facilities. The corridor would encompass two track railway lines and six-lane road passing through the industrial hubs and the coal mining belts. New industrial areas and downstream units would be developed along the corridor.

Common infrastructure facilities under the corridor would solve the problems of inward and outward transportation of goods and minerals. The stretch would pass through the heart of coal mining operations in the state, which harbours about 65 billion tonne of reserves. The coal reserves in the Talcher belt only is around 43 billion tonne.

The corridor would cover 17 large and mega-industries, along with 57 other units, through the stretch from Choudwar to Rourkela. Traffic projection on the route is given out as 8.7 million tonne.

The route would have 163 km of railway track length and 465 km on road. As many as 308 minor bridges and 77 major bridges would have to be constructed on it, said Patnaik.