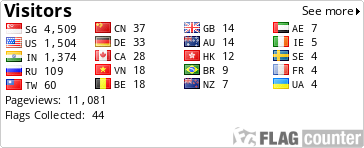 In a really disheartening incident, MP from Sundargarh Shri Hemananda Biswal failed to represent the genuine railway demands of the district before the Railway Minister and the Lower House.
Taking part in the discussion, this evening,the MP lost his valuable time in speaking about budget allocation to Odisha, completion of Khurda-Bolangir Railway Line and Doubling of Jharsuguda-Sambalpur Railway Line.
He completely forgot the constituency he is representing there.
The only positive thing he spoke was the connectivity of Rourkela to Delhi and South India. Further he was demanding the stoppage of Express Trains at Bisra, when he was stopped by Chairperson Shri Satpal Maharaj, because he had run out of his allocated time.
The Chairperson told him that the statements he had not made in his allotted time were not recorded.
This person has failed to represent the demands of Sundargarh. Talcher-Bimalagarh route and Rourkela Railway Division are missing from his list.
Hence he should resign immedietly