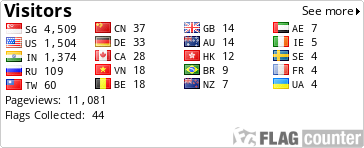 Daily Pioneer Reports
Ispat General Hospital (IGH) Director-in-Charge (M&HS) Dr SK Mishra felicitated a team of doctors of the hospital who came out with flying colours in the 33rd All India Steel Medical Officer's Conference (AISMOC) held at Visakha Steel General Hospital, Visakhapatnam in February last.
Dr Mishra said AISMOC is the best platform for dissemination of knowledge and ideas related to medical advancement. He congratulated the doctors for their outstanding performance in the conference. Director (M&HS) Dr BB Rao was also present.

The scientific papers presented by the IGH doctors were highly appreciated in the conference. Dr Sanjaya Kumar Tiwary, Consultant, Orthopedics bagged the second best paper during the event. The crowning glory of the event was the Gold Medal bagged by Dr Saroj Rout, Senior Medical Officer and Dr B Singh, Medical Officer, for "Medi Quiz–2012" competition where doctors from all the steel sectors of the country competed. Dr PK Satpathy, Senior Deputy Director, IGH coordinated the programme.

It is noteworthy that, AISMOC, which started in 1980 at the IGH for the first time, is held every year in different locations of the country to apprise the doctors of the State- of-the-art technology for providing better quality treatment to the patients. It is also trying to keep pace with the latest development in the field of medical technology to reach out to the patients with latest treatment facilities.