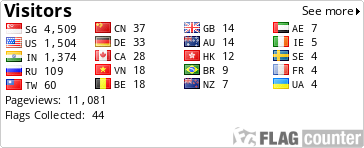 Daily Pioneer reports
http://dailypioneer.com/state-editions/bhubaneswar/90665-talk-on-sensors-in-medical-science-engg-held-at-rkela.html
Advances of Sensors in Medical Science and Engineering, a seminar, was organised jointly by the Institution of Engineers India (IEI), Rourkela centre and the Purushottam Institute of Engineering and Technology (PIET) on August 25.
While welcoming the gathering, IEI chairman Dr AN Das said that the new and advanced sensing technologies in medical science are being designed to stimulate the development of health sensors and sensing technology.

The current research will enable new technologies and bring about entirely new ways to monitor, improve and access advanced healthcare, he hoped.

The Indian Medical Association, Rourkela unit president Dr RR Panda said that current research in health micro systems, micro sensors and device physics may reveal spectral regimes and new applications of imaging science to biology, medicine and medical science.

Chief Guest Ispat General Hospital Director Dr SK Mishra spoke abouthow the diverse areas of research on nano wire sensors for medicinecan yield revolutionary advances in healthcare.In the technical session, five technical papers were presented by the authors from academic and medical institutions. Each technical paperwas followed by a brief interactive discussion. Proceedings of theseminar were released by the Chief Guest Mishra. Mementos were also presented to all dignitaries on the dais.

The function ended with a vote of thanks by Prof BC Patel of PIET. A large number of members and guests attended the function.