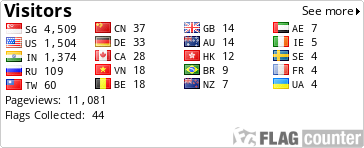 Daily Pioneer reports
Safar, a musical extravaganza, was organised on Saturday evening to pay tribute to legendary Bollywood super star and director Rajesh Khanna. A large number of Rajesh Khanna fans congregated at the Civic Centre here where the show was performed.
Music director Pradeep Gurwara designed the show, while The Creation Media did the event management. Rourkela Steel Plant (RSP) CEO Gauri Shankar Prasad and Manjari Prasad attended as guests on the occasion and paid floral tribute on the photo of Khanna.

Singers from Jamsedhpur, Kolkata and Kharagpur put up a stellar performance at the jam packed auditorium. The programme exhibited 50 songs from films of Khanna, including O mere dil k chain, E jo mohabbat, zindegi ek safar, among others. Raja Hafiz, Ranju Mohanty, Sushmita, Priyanka, Palabi, Sanjay and Barsha cheered the audience with their soulful rendering of the songs.