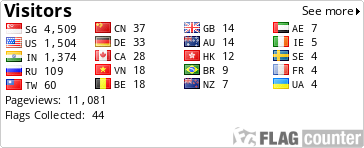 New indian Express reports
ROURKELA: Caught in 'no man's land', a sizeable population here have no voting rights. For 17 years, the Government has failed to identify them either as rural or as urban dwellers. As a result, they are not registered as residents.
Though they figure in the electoral rolls for the Assembly and the Parliament elections, they are not registered for participating in panchayat and municipal polls!
The 'unlucky population' comprises over 30,000 people of unauthorised slums of Sonaparbat, Gopabandhunagar, Britannia Colony, Utkalnagar, Nav Krushna Nagar, Tangarpali and other small pockets on the southern tip of Rourkela city.
Sources said these unauthorised slums have mushroomed in and around Fertilizer Township on Rourkela Steel Plant (RSP) lands. It became the responsibility of the RSP to develop the areas after that are listed under 'Industrial Township' of RSP in April 1995.
The RSP, however, has been reluctant to develop the areas due to illegal occupations.
Former chairman of Rourkela Municipality and Congress councillor Ramesh Bal said a fresh resolution to this effect was adopted by the civic body and the government has to take a final call.
Bal claimed RSP is willing to forgo land ownership on these areas and the Government must pave way for their inclusion in the municipal limits. However, sources said the civic body is unwilling to do so since these areas have little revenue generation potential.